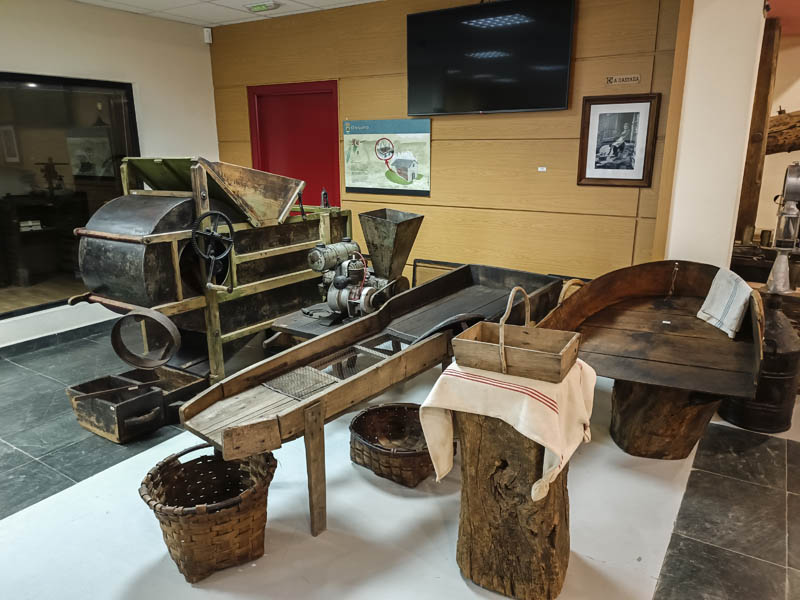 Chestnut trees are still raised in their gloomy forests giving splendor to our landscape. This space is dedicated to something as ours as the process of driying the chestnut and its evolution until it is clean and ready to consume throughout the year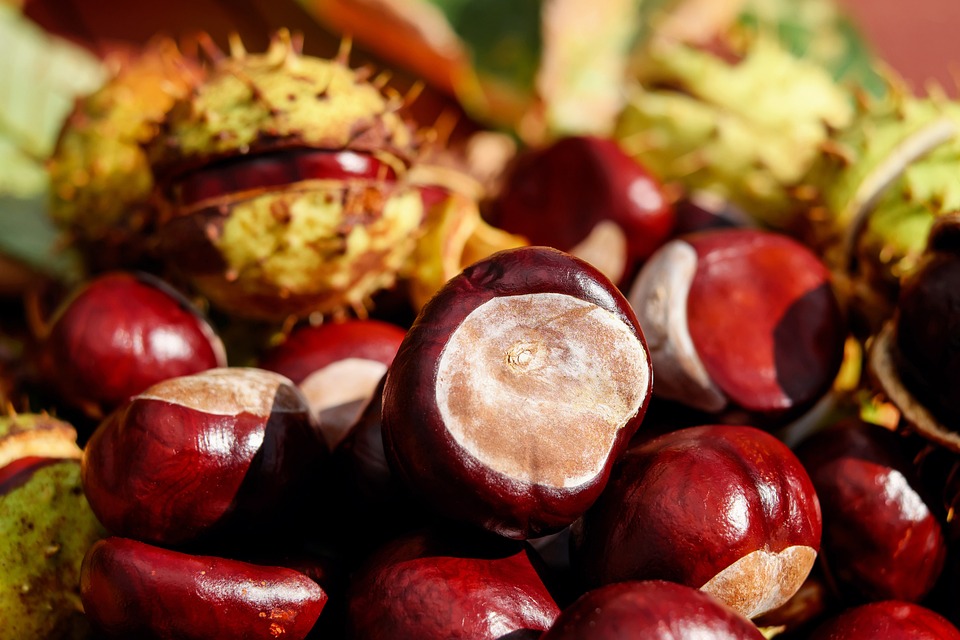 Castiñeiros do val, meus castiñeiros
orfos, vellos, calados e retortos,
co toro podrecido, os brazos tortos,
alá embaixo no río e nos outeiros.
Estades desamparados e tristeiros,
sodes medio pantasmas, medio mortos
e, anque mucharon árbores e hortos,
non fumegan sequeiros en Sequeiros.
Fóronvos espulsando pouco a pouco,
fóronvos desterrando paso a paso
e acabarán quitándovos a vida.
A penas sodes nada. Só salouco
ou pinguiña de seiva envellecida
que, amargamente, agarda o seu ocaso.
Manuel María. Sonetos ao val de Quiroga.